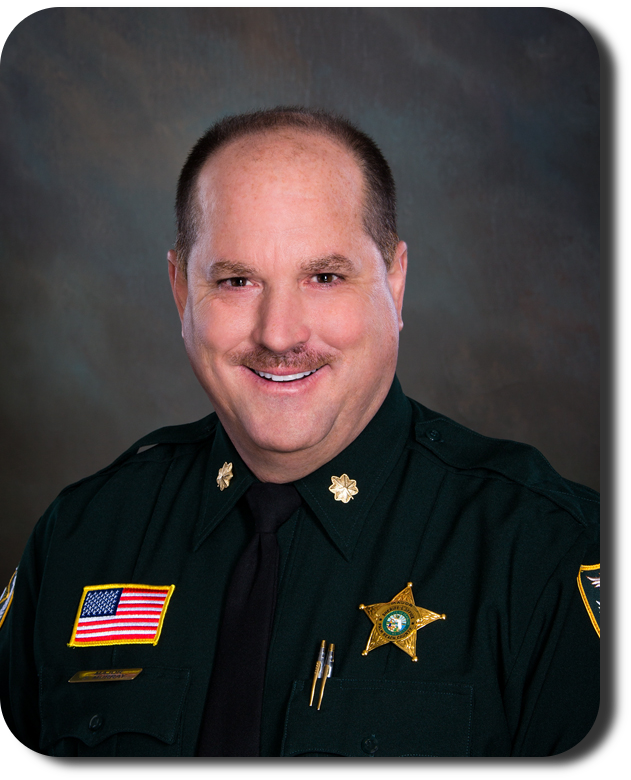 Meet Major Sean P. Murray
Major Sean P. Murray serves as an executive staff officer and commanding officer for the Emergency Operations Bureau.  Major Murray has been serving the citizens of Palm Beach County for over 27 years. Prior to joining PBSO in 1995, he worked for the Florida Marine Patrol (1989-1995).  During his tenure, Major Murray has commanded various assignments and task forces comprising patrol operations, field training, tactical operations, special operations, and homeland security.
Major Murray earned a Bachelor's Degree in Professional Studies from Barry University, Miami Shores, Florida.  He is a graduate of the Southern Police Institute's Command Officers Development Course, University of Louisville, Kentucky, and the Police Executive Research Forum's Senior Management Institute for Police, at Boston University, Massachusetts.  Major Murray has extensive training in police leadership, incident management, strategic thinking, and tactical applications.  He is the Chair of Law Enforcement for the Regional Domestic Security Task Force – Region 7.