Welcome to the official website of PBSO. I sincerely hope you will find the information you are looking for as you explore the many services we provide to the public.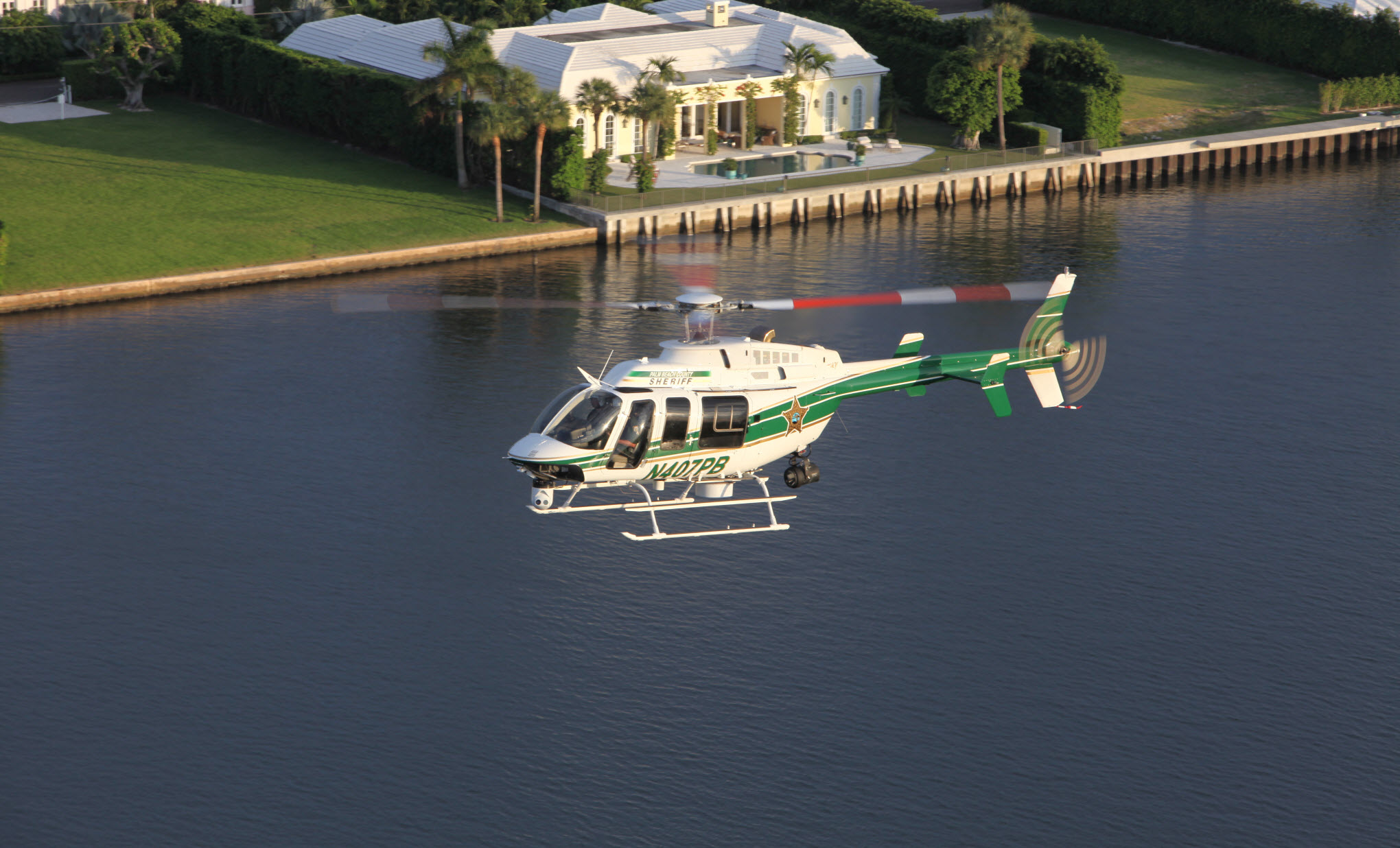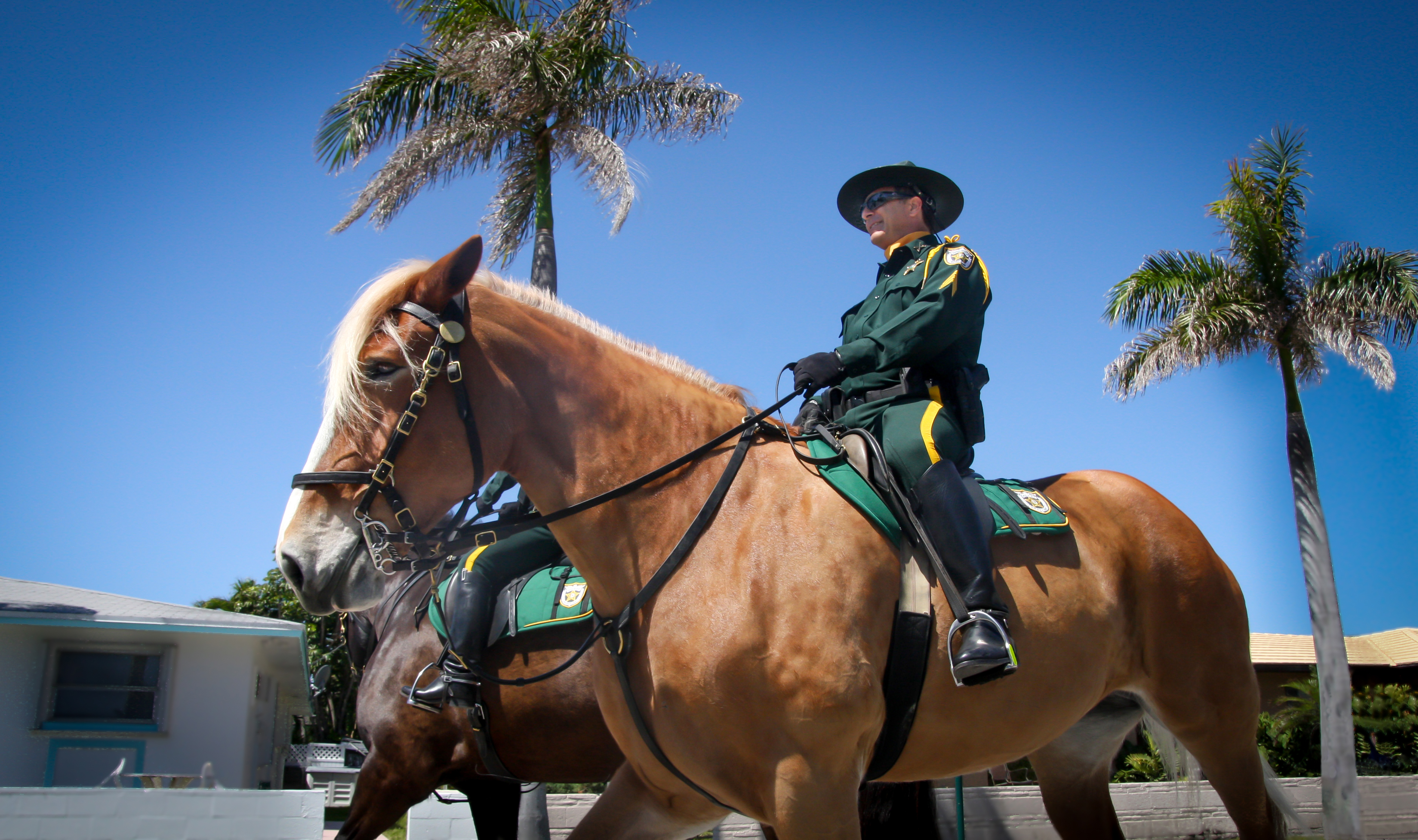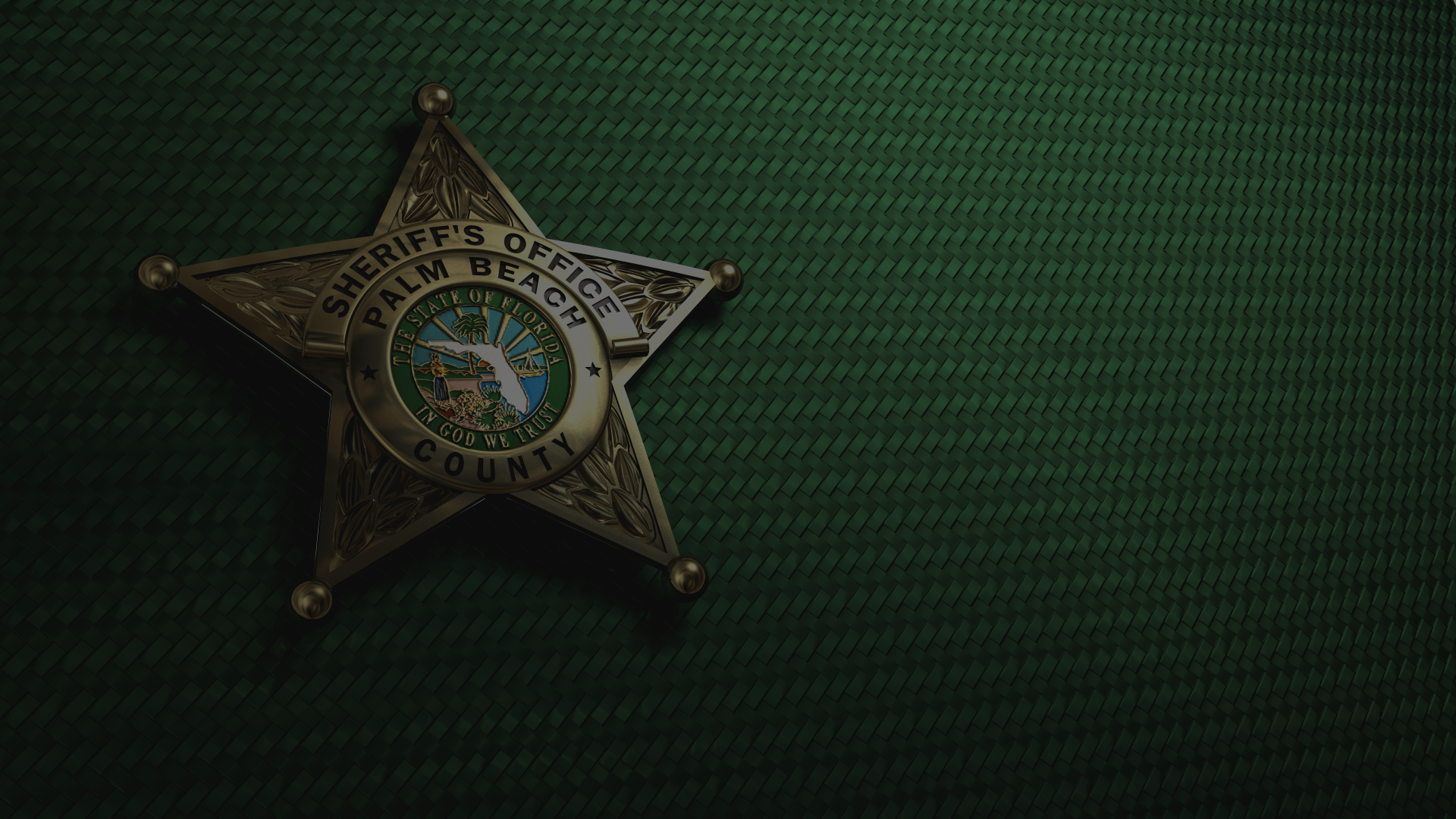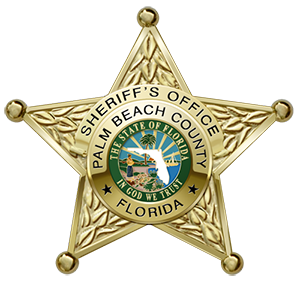 PBSO employees : Sharing the gift of life!
Published on Apr 16, 2017
 WITH THE SUPPORT OF THE PALM BEACH COUNTY SHERIFF'S OFFICE, TWO EMPLOYEES NOW SHARE AND EVEN CLOSER BOND.
We Want to Hear From You. . .
Please keep in mind that we appreciate your feedback and will take all suggestions into consideration.
When a complaint is received, every effort is made to ensure a thorough, timely, and fair investigation of the allegation(s) contained in the complaint.