Welcome to the official website of PBSO. I sincerely hope you will find the information you are looking for as you explore the many services we provide to the public.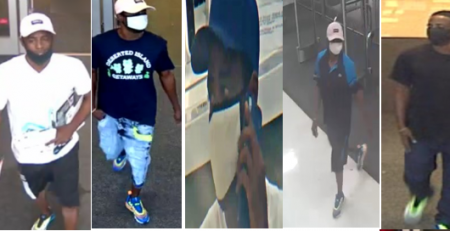 MA20-59
For Immediate Contact:
Crime Stoppers 1-800-458-TIPS
Text to: tips@cspbc.com
Email to:  www.crimestopperspbc.com
MEDIA…
read more
This month's Behind the Star focuses on the efforts of the men and women inside Palm Beach County Sheriff's Office who are working to make our county a better place.
We Want to Hear From You. . .
When a complaint is received, every effort is made to ensure a thorough, timely, and fair investigation of the allegation(s) contained in the complaint.
See Something, Say Something
You are urged to report any suspicious activity that you may have come across. If this is a true emergency, please dial 9-1-1.