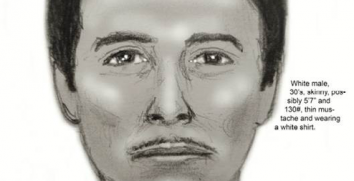 The most recent incident occurred on June 26, 2022 at 6:30 pm. 
read more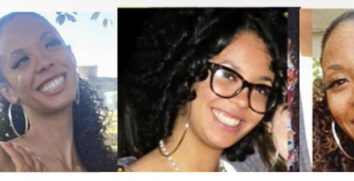 Reyes was last seen 06/01/2022 at 1:30am at 4184 S. Shady Lane, Boynton Beach, FL.
read more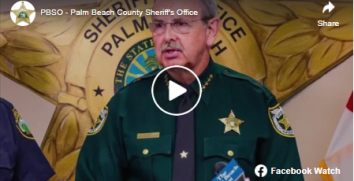 Getting the kids in Palm Beach County to and from school safely is our priority and we ask that it be yours, too.
read more
We Want to Hear From You. . .
When a complaint is received, every effort is made to ensure a thorough, timely, and fair investigation of the allegation(s) contained in the complaint.
See Something, Say Something
You are urged to report any suspicious activity that you may have come across. If this is a true emergency, please dial 9-1-1.