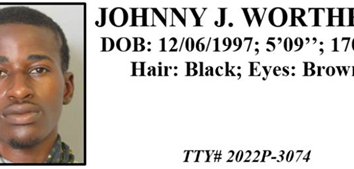 Johnny may have been in the area of Currie Park in West Palm Beach with a friend.
read more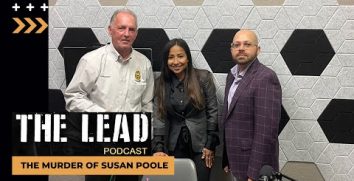 In 1974, the skeleton remains of a teen were discovered on Singer Island, in North Palm Beach.
read more
We Want to Hear From You. . .
When a complaint is received, every effort is made to ensure a thorough, timely, and fair investigation of the allegation(s) contained in the complaint.
See Something, Say Something
You are urged to report any suspicious activity that you may have come across. If this is a true emergency, please dial 9-1-1.