Quality Assurance
The Quality Assurance Unit (QAU) is responsible for maintaining the accreditation status of all the Units within the Crime Laboratory through auditing, inspecting and standardization utilizing the standards and criteria of the current ISO/IEC 17025 General Requirements for the Competence of Testing and Calibration Laboratories along with ANAB Forensic Science Testing and Calibration Laboratories supplemental accreditation requirements. Accreditation allows the Crime Laboratory to demonstrate that its management, personnel, operational and technical procedures, equipment and physical facilities meet established standards. The Crime Laboratory has held accreditation since 1991. Accreditation is one part of the quality assurance program which also includes proficiency testing, continuing education, testimony monitoring and a review system that aids the Crime Laboratory in providing better overall service to the criminal justice system.
System Administration
This QAU's responsibility also includes administration, implementation and training for the Laboratory Information Management System (LIMS), Qualtrax compliance management software, and the e-Centron temperature monitoring system.
Grants
The administrative, financial monitoring and reporting of grants awarded to the Crime Laboratory are also managed by the QAU. Examples of grants managed by the unit include local, Paul Coverdell and the Florida Subsidy Program.
Safety and Security
The safety program within the Crime Laboratory ensures the proper environmental disposal of used, unwanted and expired chemicals and biohazard waste and training of staff in the proper handling procedures when using these substances. The security program documents and limits access to high liability areas including evidence and analytical testing.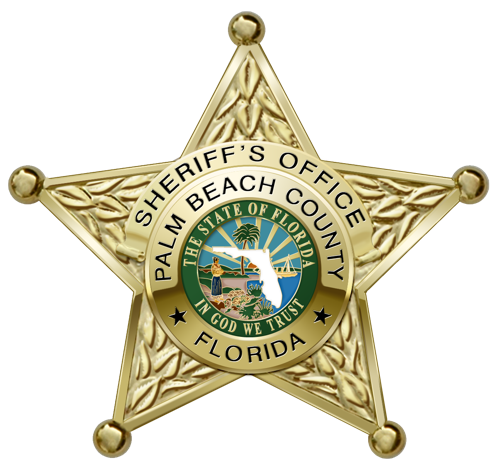 Forensic Sciences and Technology Facility
3075 Gun Club Road
West Palm Beach, FL 33406-3001
Telephone:
(561) 688-4811