The Chemistry Unit analyzes unknown powders, tablets, liquids, and plant material submitted to the Crime Laboratory by the Sheriff's Office and local law enforcement agencies in Palm Beach County to determine the presence of drugs controlled under State or Federal law and provides expert testimony in court proceedings. Drugs commonly encountered include, but are not limited to cocaine, marijuana, heroin, methamphetamine, pharmaceuticals, novel psychoactive substances, and other substances that appear in the drug trade. The Chemistry Unit also assists law enforcement by preparing drugs or "pseudo" drugs for use in "reverse sale" or sting operations and K-9 training.
The Fire Debris Analysis Section of the Chemistry Unit is responsible for the analysis of suspected ignitable liquids submitted to the Crime Laboratory by local agencies. The section's primary function includes analyzing fire debris and unknown liquids for the presence of an ignitable liquid.
The mission of the Chemistry Unit is to provide the highest level of quality in analytical, scientific, and forensic services to the citizens of Palm Beach County, local, state, and federal law enforcement agencies, and to the criminal justice system at large.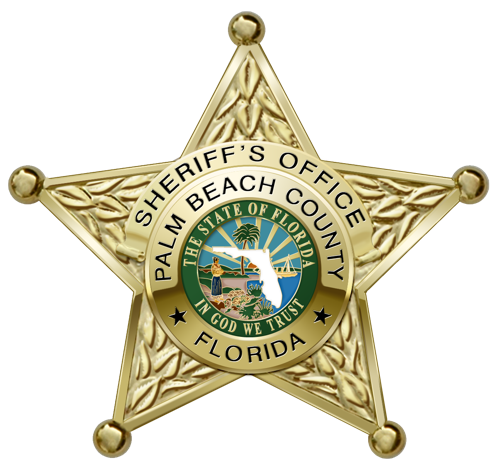 Forensic Sciences and Technology Facility
3075 Gun Club Road
West Palm Beach, FL 33406-3001
Telephone:
(561) 688-4815