Scam Alert – Don't be a victim of a "phone scam"
PBSO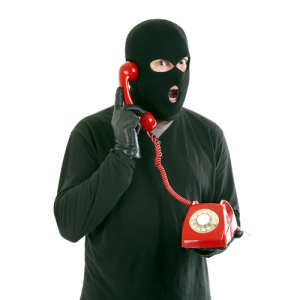 To avoid becoming the victim of this type of crime at your business or even your home please keep the following steps in mind:
1. NEVER give Credit Card information to anyone who calls or emails you!
2. If you receive a call from someone alleging to be a business making demands and or threats, please hang up the telephone and have the owner or manager call the alleged business at a trusted number that was personally researched and verified.
3. Always remember that legitimate businesses never conduct themselves in this manner.
4. If you receive a call of this type, don't continue the conversation. Hang up the telephone.
5. Don't be fooled by the fact that the number the perpetrator is calling from is from a local area code. Today's criminals use "spoofing" technology to make it appear the number is from a local call.
6. Regardless if the scam is being perpetrated by telephone, email, texting, or in person, the prevention method is always the same… The moment they demand or threaten that something will occur if you don't provide immediate payment, disconnect from the conversation.