Overnight News
PBSO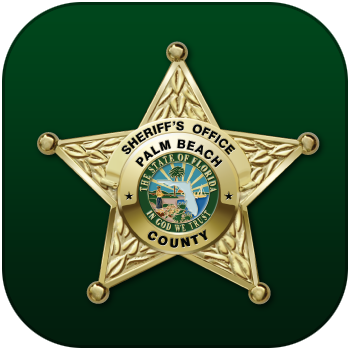 On 8/17/2018, at 6:15 am, deputies responded to a shooting at the 600 Block of North H Street.  Upon arrival deputies discovered that an adult male had been shot.  The suspects fled of in a vehicle.  The victim was transported to a local hospital and is expected to survive. Investigation is ongoing.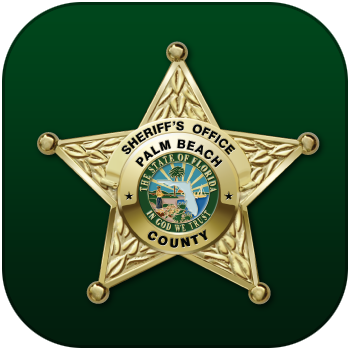 On 08/17/18, 1:18 am, deputies responded to a stabbing located at 1000 S. Dixie Highway. Victim was extremely intoxicated and could not provide any information.  Investigation is ongoing.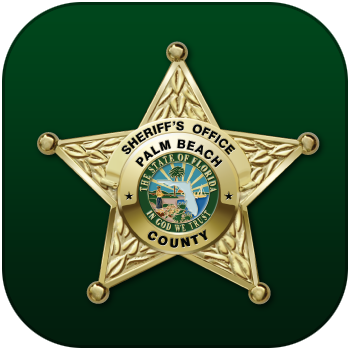 On 08/16/18, at 10:54 pm, a deputy was waived down at 6 Ave South and Dixie Highway in reference to an armed robbery that just occurred. Victim was approached by two men who ordered the victim to empty his pockets. The suspect grabbed the victim's pocket knife and held it to his throat as he took the victim's money, hat, and phone. Victim received minor abrasions during the incident.
REMINDER * Anyone with information is urged to contact Crime Stoppers at 1-800-458-TIPS or you can remain ANONYMOUS by downloading our new app "PBSO" for your Apple or Android Smart Phone and using the "See Something" feature. The app can also be downloaded from www.pbsoapp.com.