Marine Unit deputies along with K9 Piper (cadaver K9) help in the search for Austin and Perry
PBSO
Marine Unit deputies along with K9 Piper (cadaver K9) help in the search for the missing youths
Today, at 7:45 am, a search on a PBSO Marine Unit vessel using a specially trained cadaver dog began at the Jupiter Inlet and went north on the Intracoastal Waterway to the county line. This area included Coral Cove Park, Burt Reynolds Park, Burt Winters Park, and Juno Park. The pattern continued south to the Lake Worth Inlet.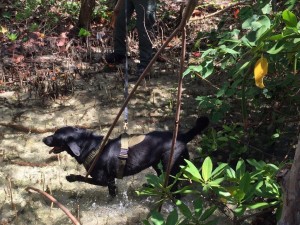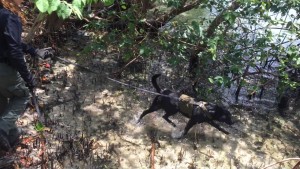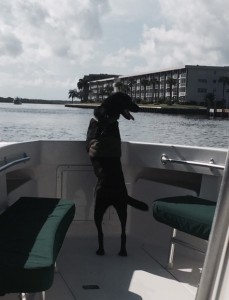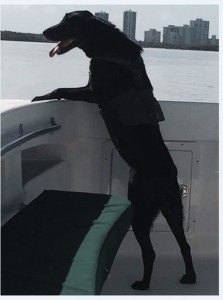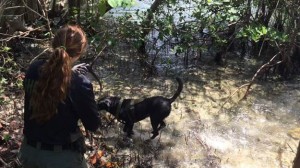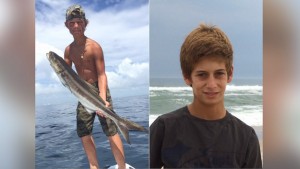 Special consideration was given to the mangrove areas lining both sides of the waterway. Macarthur State Park and Munyon Island, both located about 4 to 5 miles respectively north of the Lake Worth Inlet were given additional attention due to the many marshes within the mangroves.
The search proceeded north from Munyon Island inspecting the many bridges and abutments between there and the Jupiter Inlet. Unfortunately this search yielded negative results.