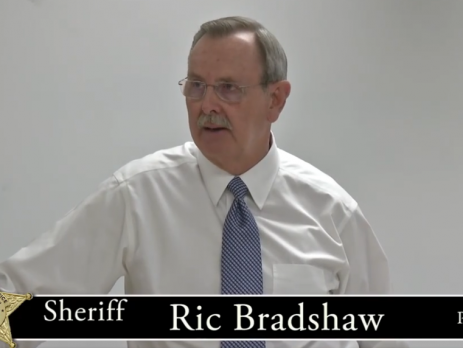 Admin
Over $168,000 was given to qualifying children of PBSO employees for college assistance. We do this every year at our Broken Star Scholarship Awards ceremony.

Broken Star Fund
The Broken Star Fund was incorporated in 1984 as a 501c4 Tax Exempt Organization. (Not Tax Deductible). It is for the general welfare and benefit of the Palm Beach County Sheriff's Office employees and family members.
The Broken Star Fund provides the follwing:
Help the Fallen Deputies Family.
Financial Support to Members who have had a […]
Read more...