What Is Human Trafficking?
"Human trafficking"  is defined as transporting, soliciting, recruiting, harboring, providing, enticing, maintaining, or obtaining another person for the purpose of exploiting that person for either commercial sex activity or labor or services. In the case of adult victims, there must be some form of coercion.  Coercion can include the use of force, threats, fraud/deceit, restraint, isolation, confinement, debt, financial harm, interfering with official documents (such as withholding a passport), providing illicit substances/drugs, or other forms of control in an effort to exploit the victim.
In the case of child sex trafficking victims, coercion is not a required element.  For example, a child can seemingly, willingly participate in prostitution, but is still a victim of human trafficking.
Florida is ranked third in the nation and Palm Beach County (PBC) is ranked third in the state for suspected cases of Human Trafficking (HT).  In early 2016, members of the Palm Beach County Sheriff's Office (PBSO) Special Investigations Division, the Federal Bureau of Investigation (FBI), the PBC State Attorney's Office (SAO), and the United States Attorney's Office (USAO) convened to develop a strategy to address HT in PBC.  The team determined the best approach would include a victim centered, trauma informed, multi-disciplinary Task Force.
To this end, the PBSO, as the lead law enforcement agency, and Catholic Charities Diocese of Palm Beach (CCDPB), as the lead victim services' agency, applied to the Department of Justice to acquire a grant which would provide funding and a formidable framework to establish an "Enhanced Collaborative Palm Beach County Human Trafficking Task Force" (Task Force); the grant was awarded in October of 2016, the Task Force officially commenced in January of 2017.
The Mission of the Palm Beach County Human Trafficking Task Force is to combat human trafficking through a collaborative, victim centered, trauma informed framework by identifying, rescuing, and restoring victims; investigating and prosecuting trafficking crimes; and building awareness about trafficking in and around our community.
The Task Force is comprised of several core partners, unified through a formalized memorandum of understanding, to include:  PBSO, CCDPB, the USAO, the FBI, the SAO, Homeland Security Investigations (HSI), PBC Victim Services, Department of Children and Families, and Barry University. Since its inception, numerous additional law enforcement and victim service provider partners have also joined the Task Force.
The primary goals of the Task Force include: the identification of all types of HT victims (foreign/domestic, male/female, adult/minor, labor/sex trafficking); data driven decision making; proactive, long-term investigations; successful prosecutions; and the provision of a comprehensive array of victim services.  Through these established goals and the unparalleled dedication of Task Force members, to date thousands of community stakeholders have been trained to recognize indicators of HT; cases have been opened, arrests have been made, and victims have been identified and offered much needed services.
In 2017, the Task Force was awarded Task Force of the Year by the American Society for Industrial Security (ASIS) in recognition of the accomplishments.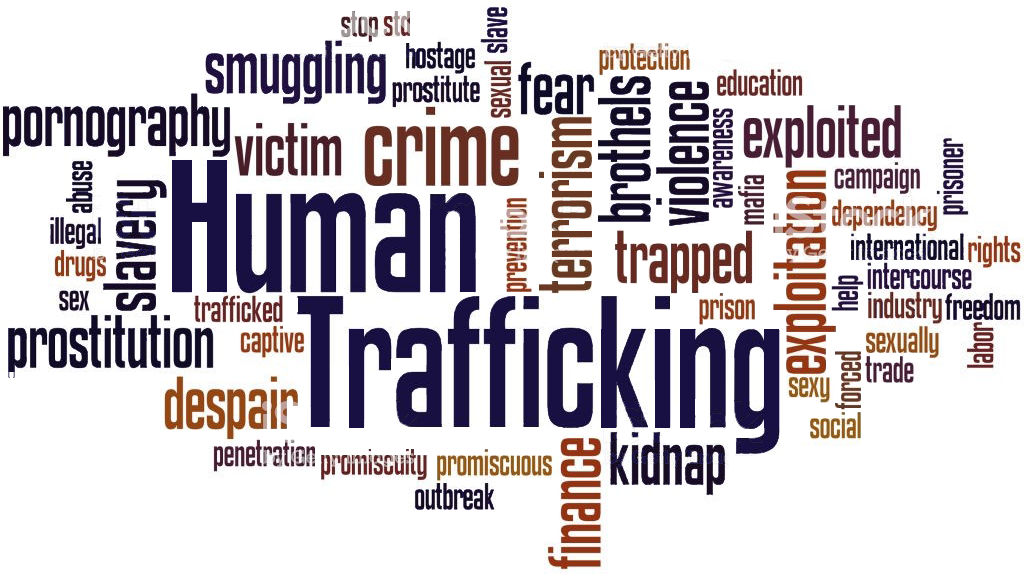 FLORIDA Ranks #3 in the Nation for Suspected Cases of Human Trafficking
PALM BEACH COUNTY Ranks #3 in Florida for Suspected Cases of Human Trafficking
$150 Billion Dollar Industry World Wide
Estimated 20.9 million victims of Human Trafficking World Wide
68% trapped in Forced Labor
26% are Children
55% are Female
Estimated 400,00-650,000 Victims of Human Trafficking in the United States
Majority of Victims are U.S. Citizens or Permanent Residents
13 is the Average Age of U.S. Children Forced into Sex Trafficking
1 in 5 Runaways Report Being Forced into Sex Trafficking
*Data obtained from: International Labor Organization Global Estimate of Forced Labor, Polaris, National Center for Missing & Exploited Children, United States Department of State, and United States Trafficking in Persons Reports
Is the person free to leave, come and go as they wish?
Is the person unpaid, paid very little, or paid only through tips?
Does the person work excessively long and/or unusual hours?
Is the person not allowed breaks or suffers under unusual restrictions at work?
Does the person owe a large debt and is unable to pay it off?
Was the person recruited under false promises concerning the nature and conditions of their work?
Does the person live at their place of employment?
Does the person live with multiple people in a cramped space?
Is the person in the commercial sex industry and do they have a pimp/manager?
Is the person under the age of 18 and providing commercial sex acts?
Does the person appear overly anxious, fearful, paranoid?
Does the person avoid eye contact?
Does the person appear depressed, hopeless, exhibit self-destructive behaviors?
Does the person appear to suffer from substance abuse disorders or post-traumatic stress?
Is the person malnourished, exhibit untreated wounds, have older broken bones?
Does the person have burn marks, bite marks, or branding tattoos?
Is the person in control or possession of their personal identification, travel documents, money, financial records, bank account?
Does the person have few or no personal possessions?
Does the person have a lack of knowledge of their whereabouts and/or a loss of sense of time?
Does the person have numerous inconsistencies in his/her story?
If a minor, is the person enrolled in school?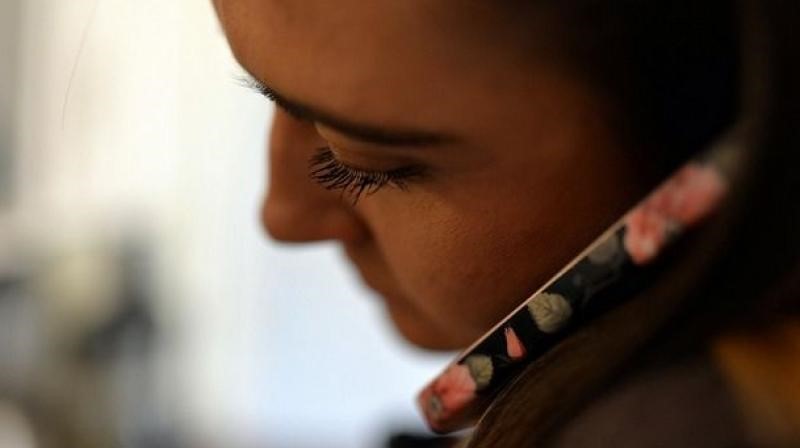 To report a suspected case of Human Trafficking please contact:
National Human Trafficking Resource Center (NHTRC)
1 (888) 373-7888
BeFree Textline Text to:
"BeFree" (233733)
In the event of an emergency situation which requires immediate attention, contact 911
To request information or training from our local Task Force please contact:
Palm Beach County Sheriff's Office Human Trafficking Unit at 561-687-6838
For more information regarding Task Force victim services or to make a victim services referral, directly, please contact:
Catholic Charities Anti-Trafficking Program
Program Administrator, Christina Silvestri
Email: csilvestri@ccdpb.org
Contact Phone: (561) 701-4360
Catholic Charities' Local Hotline
(561) 598-9848 (for immediate referral only)