Welcome to the official website of PBSO. I sincerely hope you will find the information you are looking for as you explore the many services we provide to the public.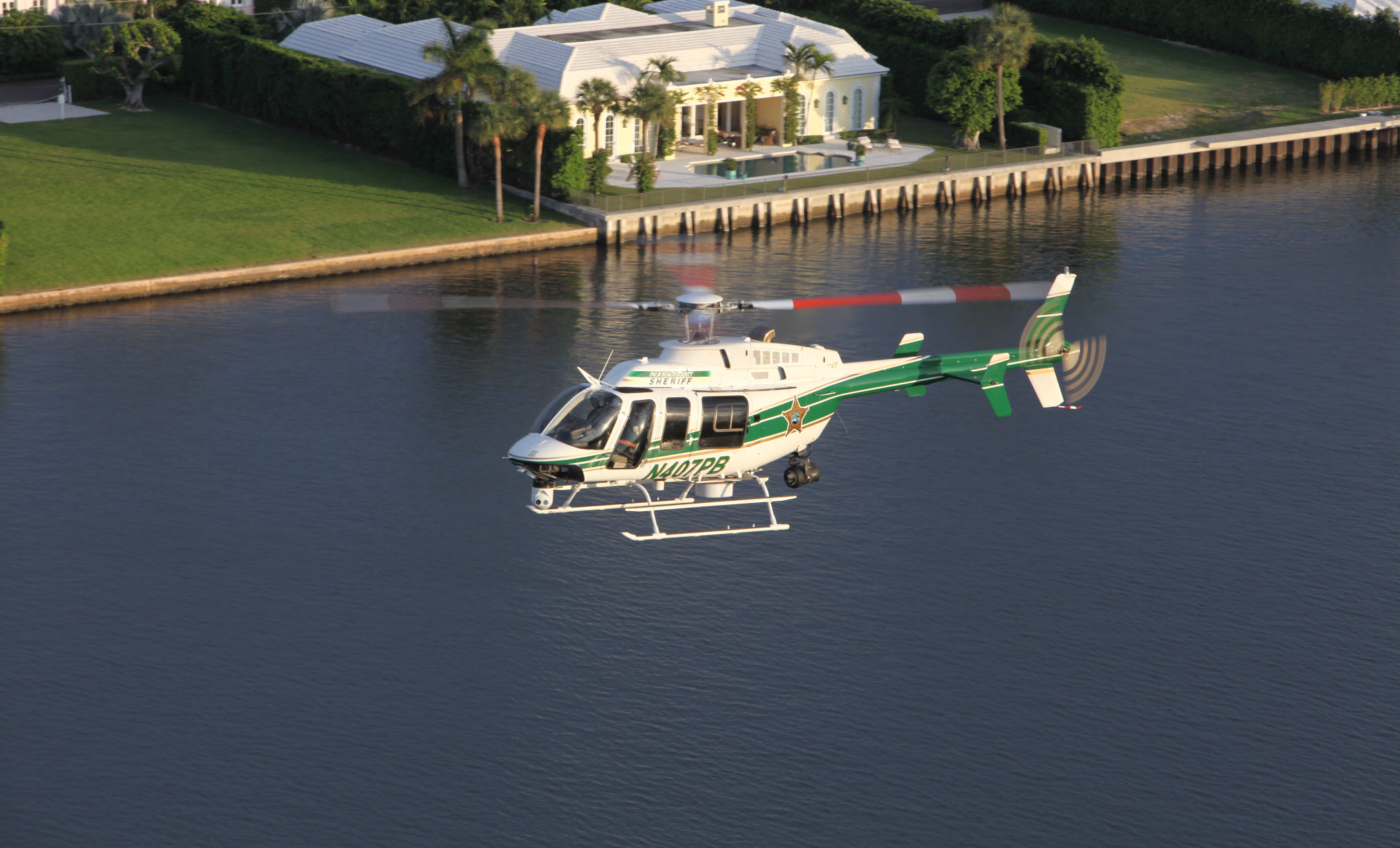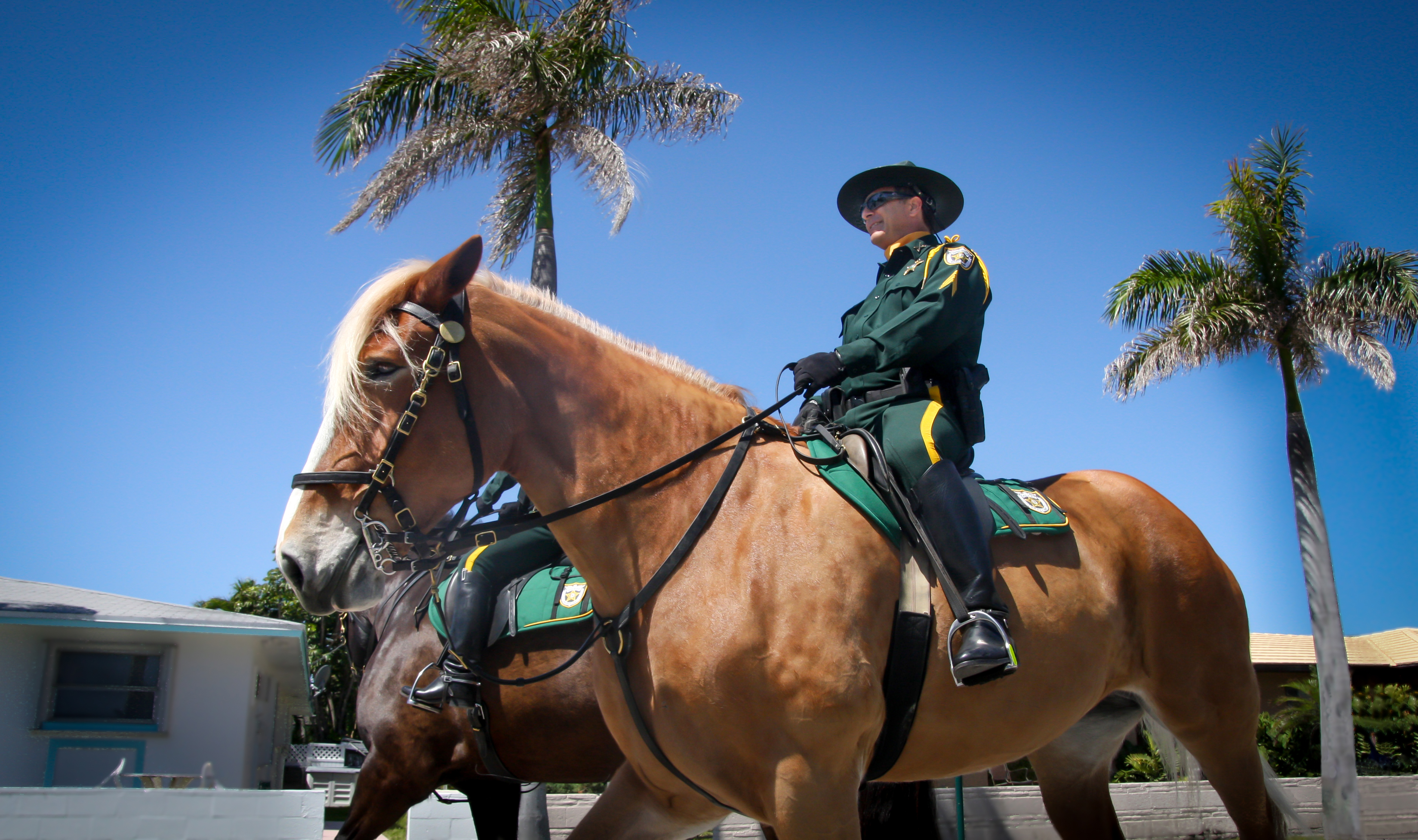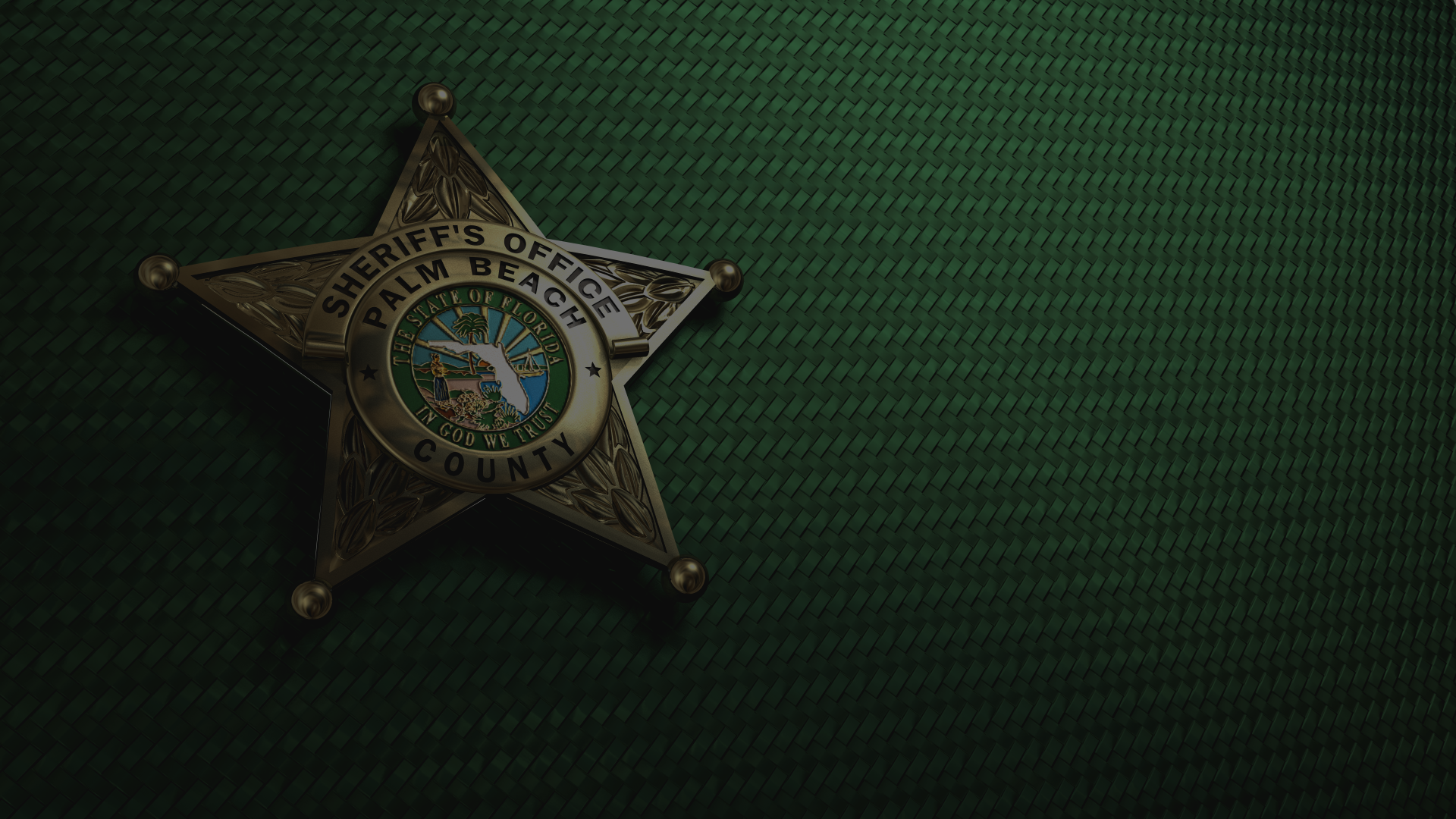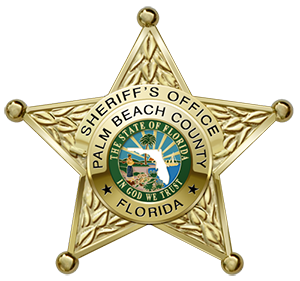 PBSO Deputy Makes a Difference In the Life of Homeless Veteran
Published on Mar 27, 2017
PBSO Deputy, a veteran himself, reaches out to a homeless veteran, lending a helping hand, and connecting him with the Veteran Administration programs which can help better his life.
We Want to Hear From You. . .
Please keep in mind that we appreciate your feedback and will take all suggestions into consideration.
When a complaint is received, every effort is made to ensure a thorough, timely, and fair investigation of the allegation(s) contained in the complaint.